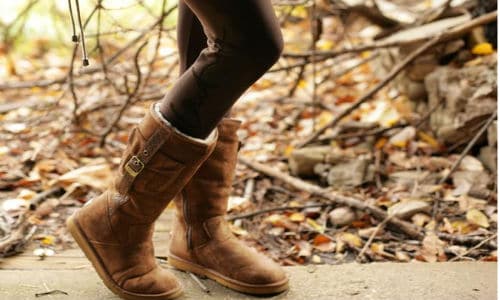 September marks the beginning of autumn, which means it's time to break out the boots and sleeves. Here's our round-up of  fab fall looks.
LIKED THAT POST? JOIN OUR MAILING LIST!

By subscribing to our mailing list, you will receive actionable information and tips that will help you achieve financial freedom and become a self-made woman.