Welcome to BAUCE HAUS!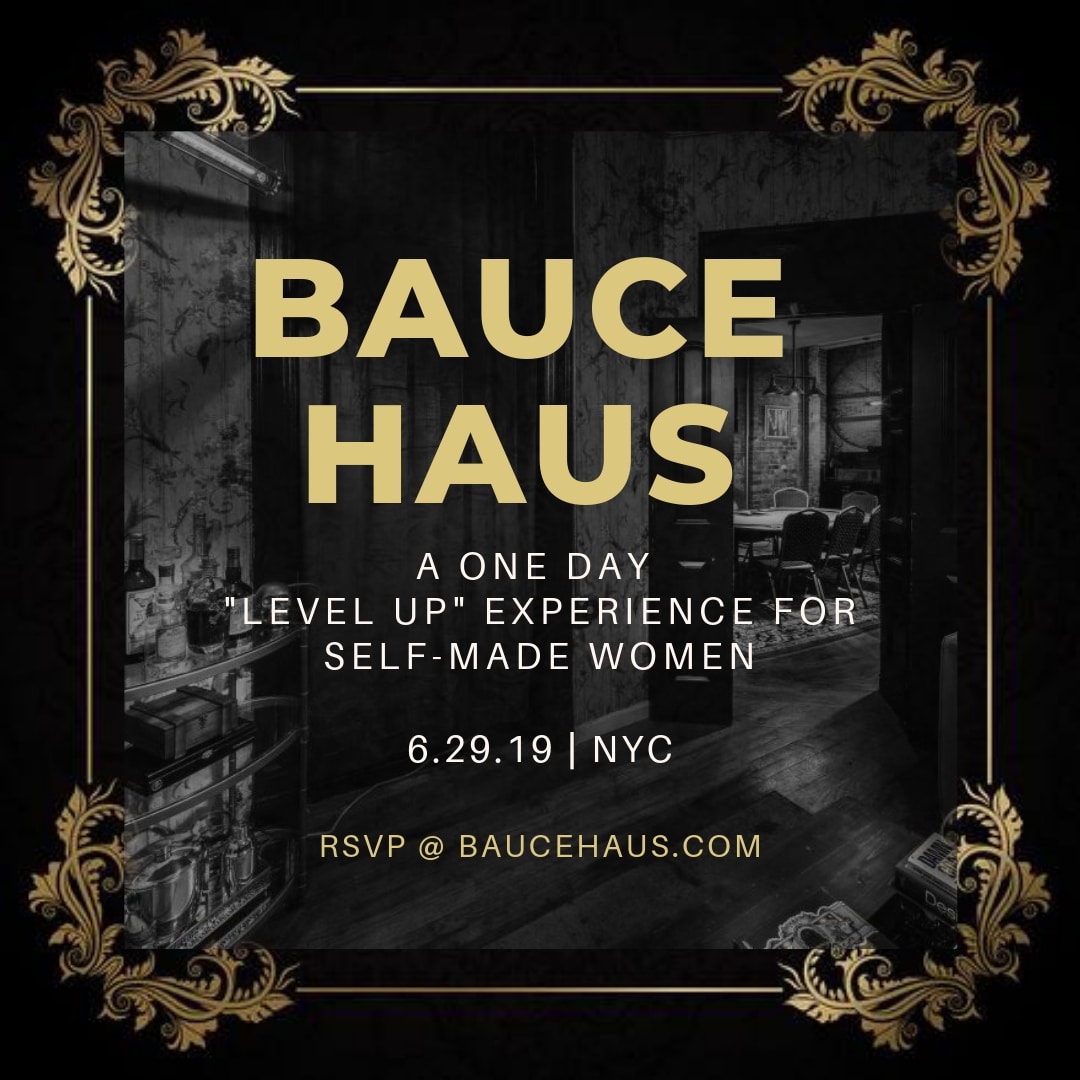 It's our biggest event yet! Join us for a premium experience that you won't want to miss.
BAUCE HAUS is an intimate one-day summit that connects high-earning, ambitious self-made women of color with new business resources, mentors and professional friends. This "anti-conference" includes workshops, coaching, and conversations centered around the topics of personal finance, entrepreneurship, networking, and self-motivation. In one fast-paced, strategically-designed day, we will help you lay the foundation to becoming a BAUCE woman.

Spots are SUPER limited so reserve your spot ASAP. We mean it…once tickets are gone, they are gone!